Build an Age-friendly
Environment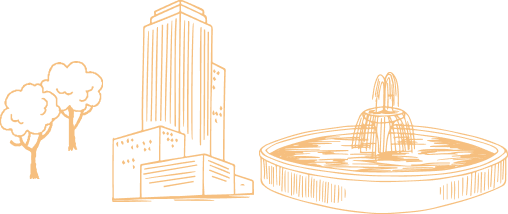 "Build an Age-friendly Environment" section covers resources of three domains of an age-friendly city, including "Outdoor spaces and building", "Transportation" and "Housing". A safe, accessible and well-designed physical environment supports elderly people and other community members to age in place, remain engaged with their community and gain access to services and activities.


Transportation

Outdoor Spaces and Buildings
Housing
---
An age-friendly city is characterised with walkable outdoor environment and age-friendly facilities and shops. Let's walk to explore!
Booklets | Age-friendly facilities, shops
(Chinese version only)
Community maps | Age-friendly shops, facilities and hiking routes
(Chinese version only)
Videos | Age-friendly scenic spots and shops
(Chinese version only)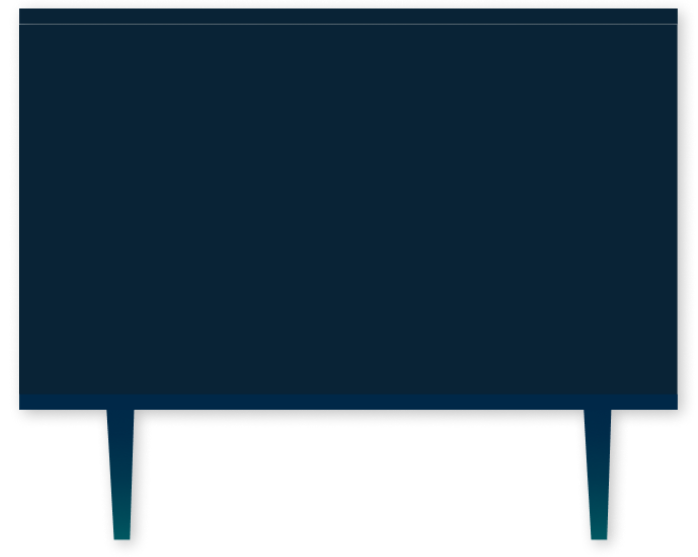 Introduce the App of age-friendly scenic spots in Tai Po
Introduce the age-friendly shops in Yau Tsim Mong
The videos feature the app introducing age-friendly scenic spots in Tai Po and the information of age-friendly shops in Yau Tsim Mong consolidated by elderly people.
(produced by online media, "HiEggo" under the video series "HiEggo x Jockey Club Age-friendly City Project")