Connect to
Community



"Connect to Community" section provides resources in relation to the two domains of an age-friendly city, including "Communication & information" and "Respect & social inclusion". Accessible and timely information, intergenerational harmony and respectful culture are essential for an inclusive society which closely connects older people with the community.


Communication & Information

Respect & Social Inclusion
---
Learning of digital technology is age-free. Use of information and communication technology (ICT) by the elderly can connect them with the society and people.
E-book 《Easy guide on use of digital technology》
(Chinese version only)
This e-book is produced for people of all ages. Through simple and easy instructions, it introduces digital technology relating to social media, transportation, consumption and health care. 
(produced by online media, CTgoodjobs under the territory-wide publicity campaign "Jockey Club Age-friendly City Project – The New Olds")
Video | Elders to learn digital technology to be ICT master
(Chinese version only)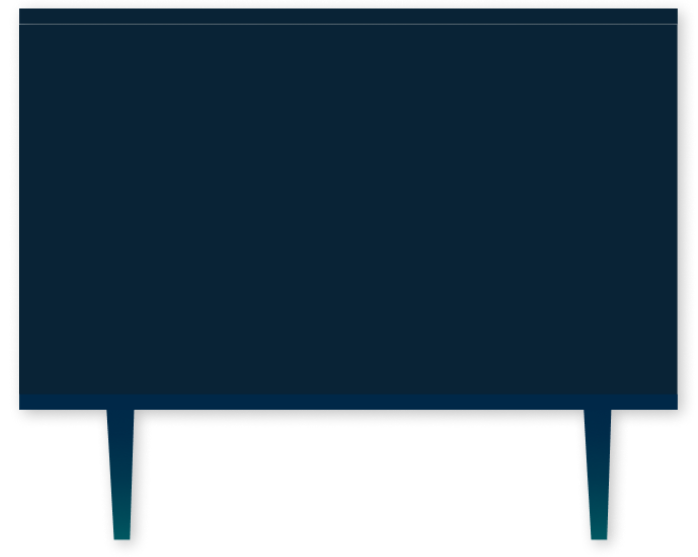 The video shares the elderly's experience in learning digital technology and features how the awardees of Jockey Club Age-friendly City Partnership Scheme, namely Office of the Government Chief Information Officer and HKTVmall, promote digital inclusion.
(produced by online media, CTgoodjobs under the territory-wide publicity campaign "Jockey Club Age-friendly City Project – The New Olds")
Video | Gerontechnology facilitates the elderly in their daily life
(Chinese version only)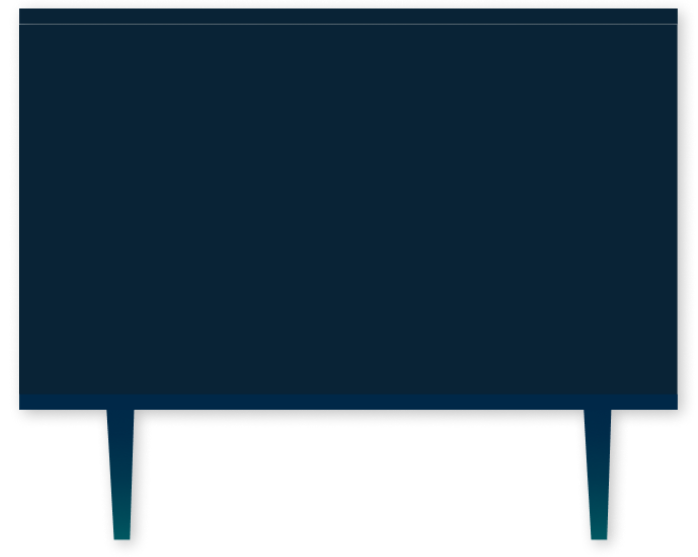 Videos | Microfilms produced by AFC Ambassadors and the elderly
(Chinese version only)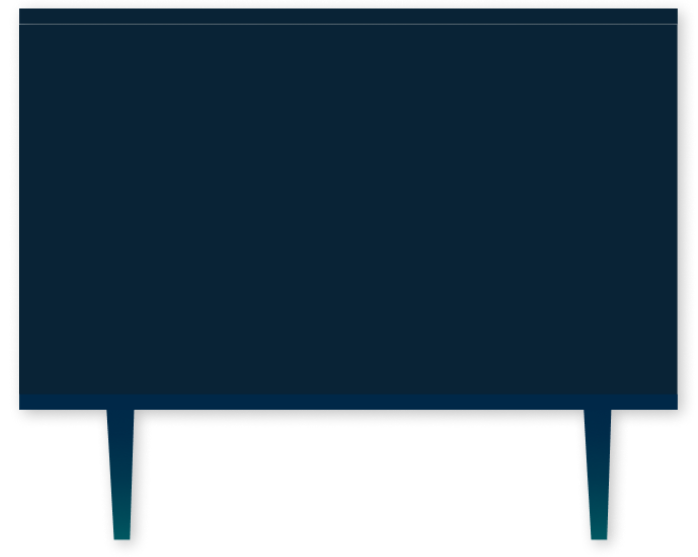 My YouTuber grandpa
Elderly league
Listen to me
Three-legged explorers